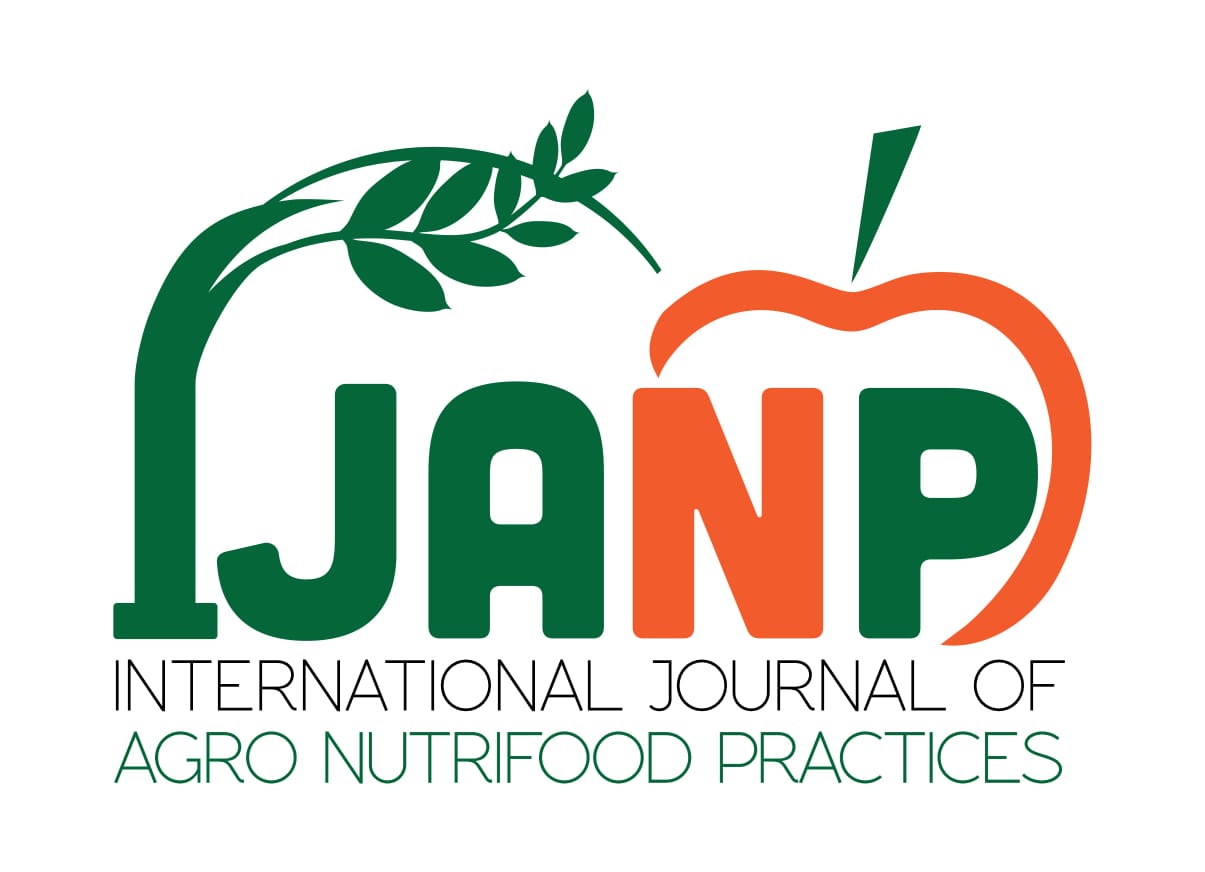 Call for Papers
International Journal of Agro Nutrifood Practices invites integrative reviews of current advances in translational research pertinent to emerging areas of agro nutrifood. Subjects of interest include but are not limited to themes in food science and nutrition, nutritional epidemiology, novel development in food that offers great product qualities, study of related components, chemical, microbiological, and molecular biology assessment, insights into process engineering, food science and technology, agricultural management, biomass and bioenergy, innovations in development, production and food processing and impact of agricultural practices on the environment. Reviews should provide latest information about advances in these areas with the goal of infusing new biological knowledge into food science, nutrition and agricultural research. Reviews should summarize and critically evaluate the current state of knowledge. Implications for nutrition, food science and agricultural research in relevant areas should be addressed.
Upcoming issue : Volume 3 Issue 4 November 2023
Last date of submission : Ocotber 30, 2023
Review/Acceptance Notification : Between 20 days to 45 days from the date of submission
Publication notification : November 2023
Author guideline : https://ijanp.com/guide-for-authors.php
Submission Link : https://ojs.technoaretepublication.org/index.php/ijanp/about/submissions
Note : If any author has a difficulty or inconvenience in uploading in online kindly send to editor@technoarete.org (with details of author name, Email id, Contact details, Full manuscript (Word format)).
The journal publishes original papers including but not limited to the following fields
Food Health & Nutrition
Food Processing Technology
Clinical Nutrition
Food Materials & Food Engineering
Food Processing & Manufacturing
Food Science & Technology
Food Quality & Safety
Agriculture Production & Utilisation
Metabolism and Nutrition Physiology
Nutritional Epidemiology
Bioavailability and/or biological activity of foods
Agricultural Biotechnology
Bioinsecticides
Agriculture Food Economics & Policies
Agricultural Management
Agricultural Technology